Value Your Trade 2
in 2 steps: what is my car worth?
we'll buy your car even if you don't buy ours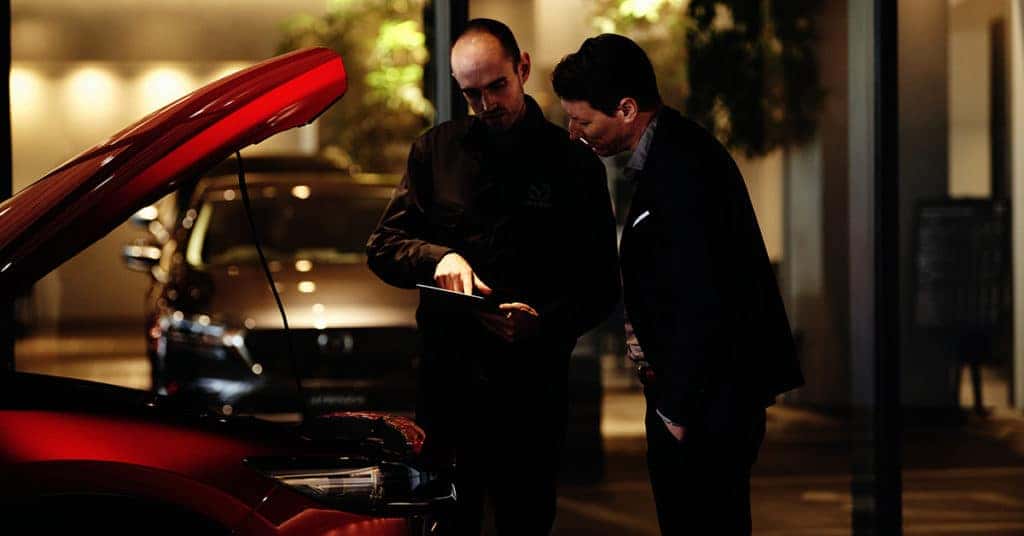 Less Hassle: your time is precious
When selling your vehicle privately, you have to list it online, deal with emails and phone calls, and meet with people in person who will test drive your vehicle. It also needs to be in top shape for showings. Then comes the haggling... Save your precious time with all of these steps by trading it in.
Your Monthly Rate is Reduced!
When trading in your vehicle, we apply the value of your vehicle to the price of the new vehicle, reducing the amount you'll need to finance. This lowers your monthly payment, and it is all done without you lifting a finger.
When the value of your trade is applied to the price of your new vehicle, you only pay taxes on the reduced amount! This can potentially save you hundreds on sales tax.
Even if you don't want to buy ours, we'll still buy yours! You can still sell us your vehicle and we'll give you cash in hand on the spot.