Shift Into Spring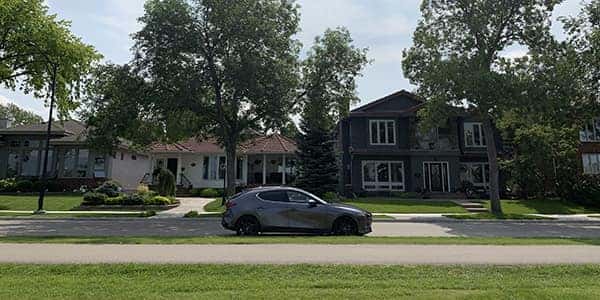 shift into spring at park mazda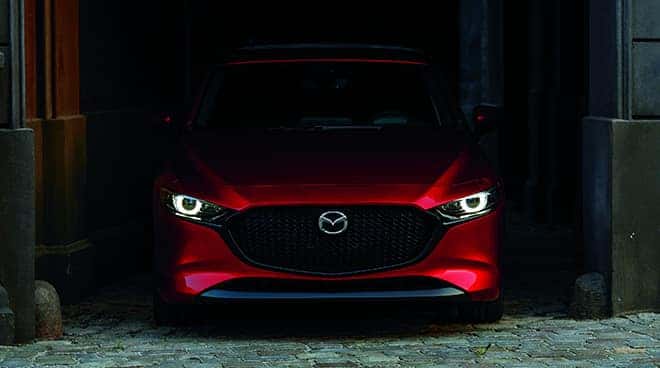 0% - 0.9% purchase financing on select new models
Finance a brand new 2020 Mazda at 0% for up to 36 months or a 2019 Mazda at 0.9% for up to 72 months. See in store for details and all of our new Mazda interest rates.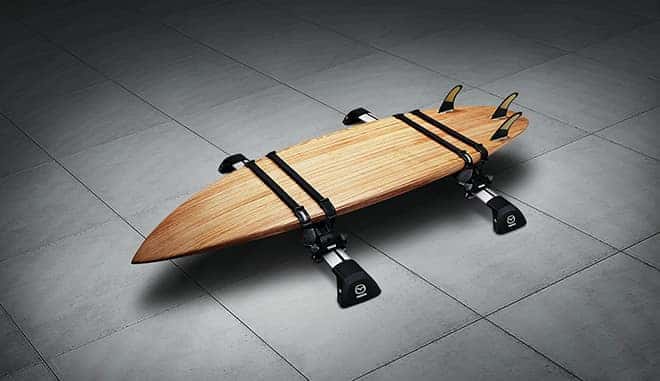 Get up to a $1,000 Spring Accessory Credit
With the Shift into Spring Event at Park Mazda, we want to make sure you have all the tools necessary to strap up your bikes, keep organized, and to have your Mazda looking its best. Kick off spring with a new Mazda and some accessories to help you along in your adventures. On select new models, we'll give you up to a $1,000 Credit towards an accessory of your choice.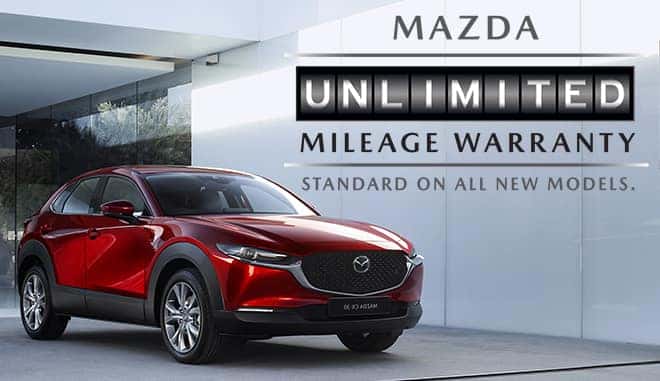 Unlimited mileage warranty
Mazda vehicles are designed to be driven, and to prove it, we're proud to introduce Mazda Unlimited – the only warranty program of its kind in Canada.
Mazda Unlimited features unlimited mileage for our 3-YEAR New Vehicle, 3-YEAR Roadside Assistance, 5-YEAR Powertrain and 7-YEAR Anti-Perforation warranties, so you can focus on every thrilling moment spent behind the wheel instead of the odometer.
Standard on all new models.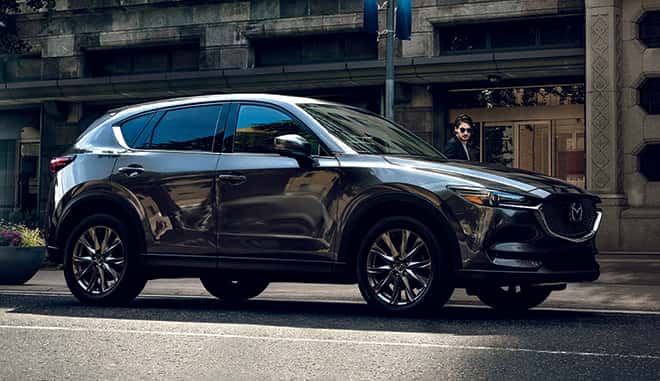 up to $7,000 cash discount on select 2019 mazdas
If you choose not to finance, we have huge cash discounts on select 2019 Mazdas, up to $7,000 OFF. View our inventory below, and see the available trims and colors in stock. If we don't have what you're looking for, ask us. We liaise with several dealers across Alberta and B.C. and will do our absolute best to bring in a trim and color of your choice.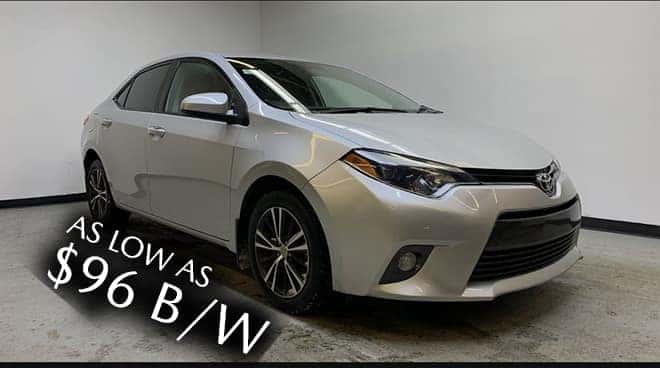 over 30 used vehicles under $20k
If you're looking for a quick replacement vehicle, something inexpensive and reliable, then view our inventory below. We have over 30 used vehicles under $20k for as low as $96 bi-weekly.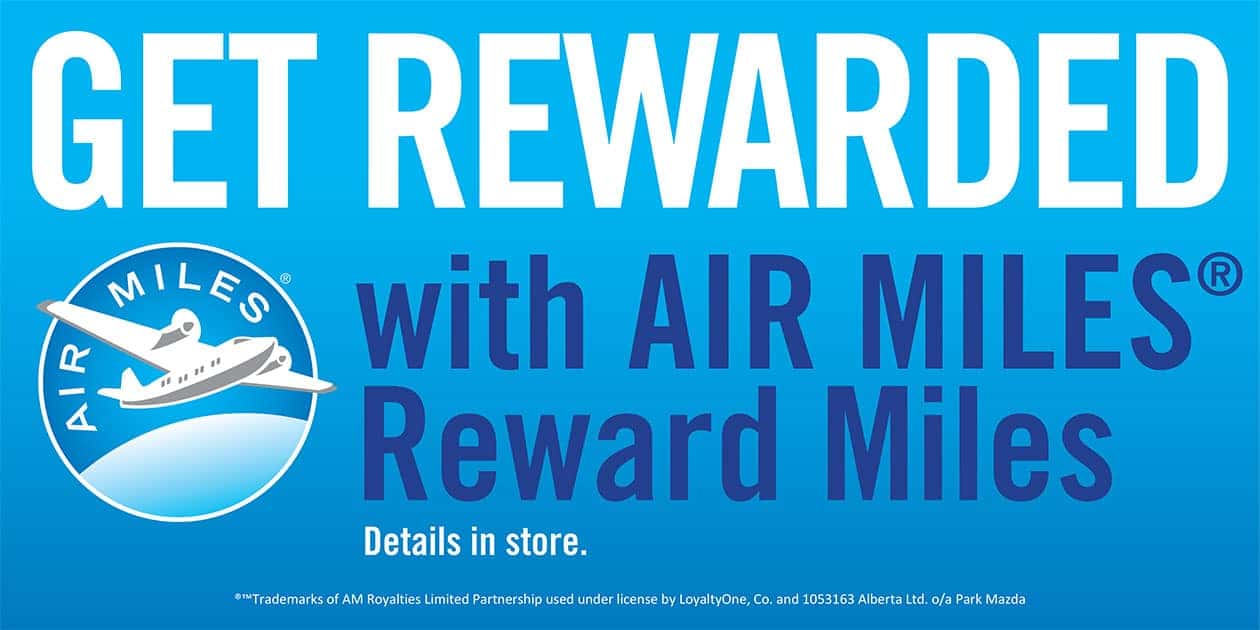 GET 50 AIR MILES REWARD MILES ON A TEST DRIVE
Book your Test Drive today with our easy to use booking tool.  Select your desired vehicle and a date and time that works for you.  You can earn 50 Air Miles Reward Miles on a qualified test drive.