Unlimited Mileage Warranty

Unlimited Mileage Warranty with Park Mazda
Mazda vehicles are designed to be driven. To prove it, Park Mazda is offering an Unlimited Mileage Warranty – the only warranty program of its kind in Canada.
The Unlimited Mileage Warranty features – you guessed it – unlimited mileage for our 3-YEAR New Vehicle, 3-Year Roadside Assistance, 5-YEAR Powertrain, and 7-YEAR Anti-Perforation warranties so you can live every thrilling moment spent behind the wheel instead of focusing on the odometer.
The Unlimited Mileage Warranty is standard on all new models.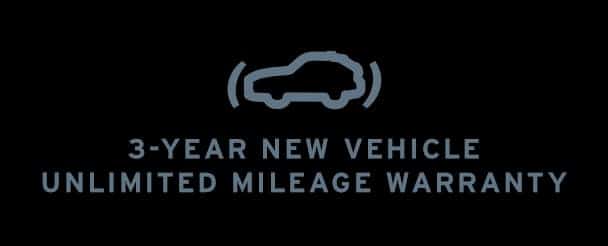 Every new Mazda vehicle sold at Park Mazda comes with a 3-YEAR New Vehicle Unlimited Mileage Warranty, so you can ignore the odometer and focus on the road ahead.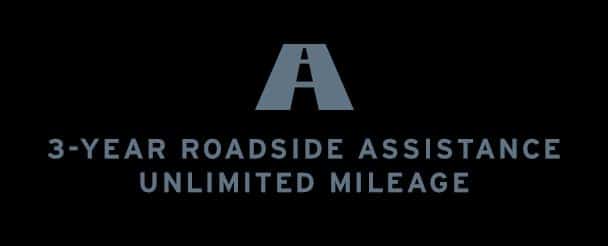 With our 3-YEAR Unlimited Mileage Roadside Assistance, you'll have the peace of mind that comes with knowing your vehicle was designed to be driven, and that help is close by if the unexpected occurs.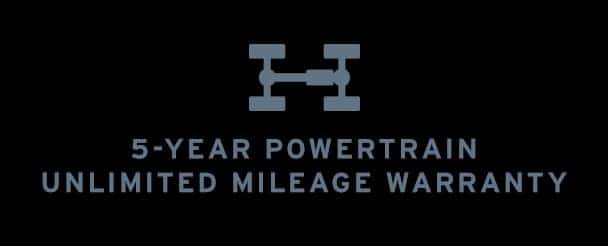 Don't just drive. Drive with confidence knowing your Mazda is fit for any distance with a strong and reliable powertrain, thanks to our 5-YEAR Powertrain Unlimited Mileage Warranty.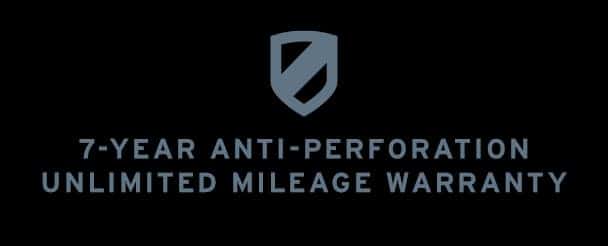 For the Mazda driver who truly wants to get the most of their vehicle and needs it looking its best comes a 7-YEAR Anti-Perforation Unlimited Mileage Warranty.
Frequently Asked Questions