Mazda Clearout Event

park mazda's Clearout event
exceptional offers on all remaining 2019 Mazdas
Receive a winter tire credit on select models
$8,000 off remaining 2018 mazda6 models
Unlimited mileage warranty standard on all new models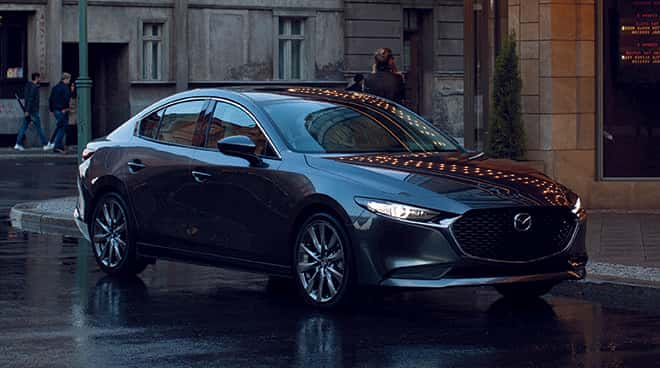 the 2019 mazda3 sedan with available AWD
The all new Mazda 3 marks a new milestone in Mazda's long history as being the first model coming out of the 7th Generation product line-up.  The theme behind its development is "an aspiration for all drivers." A car that really is a dream come true for drivers seeking premium performance with environmental performance, noise reduction, superior dynamics, and overall quality. The 2019 MAZDA3 has broken its technological boundaries and is now equipped with Apple CarPlay, Android Auto, and has available i-ACTIV All Wheel Drive.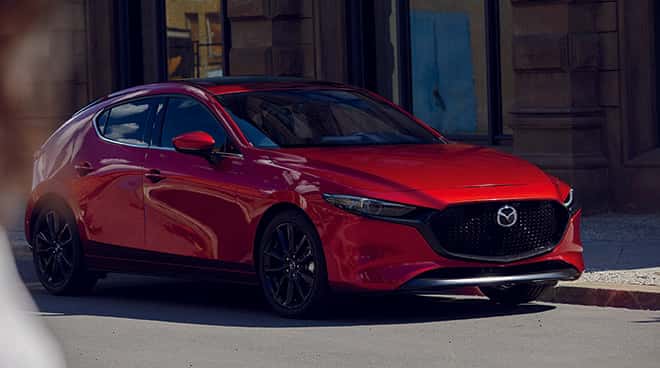 The 2019 mazda3 sport with available awd
The 2019 MAZDA3 Sport delivers a hatchback design that is sportier and more seductive with aggressively designed body sides, a roofline that suggests speed, and tough-looking C-pillars. All of these elements come together to present a new design with a powerful, solid presence that is unique to the MAZDA3 Sport.  It is also available with the newly added i-ACTIV All Wheel Drive system and comes standard with Apple CarPlay and Android Auto.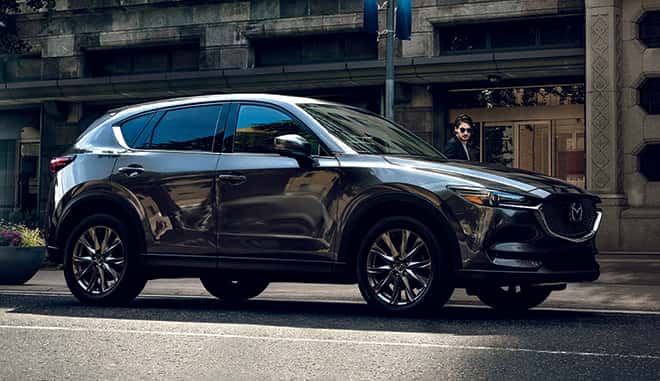 $1,500 OFF The 2019 cx-5 (including 2.5t models)
The 2019 Mazda CX-5 takes the nimble and spacious styling of the 2018 model, but adds an all new Signature trim with premium accouterments.  Enjoy this beautiful crossover SUV with Apple CarPlay, Android Auto, predictive i-ACTIV All Wheel Drive and the all new available 2.5L Turbocharged engine.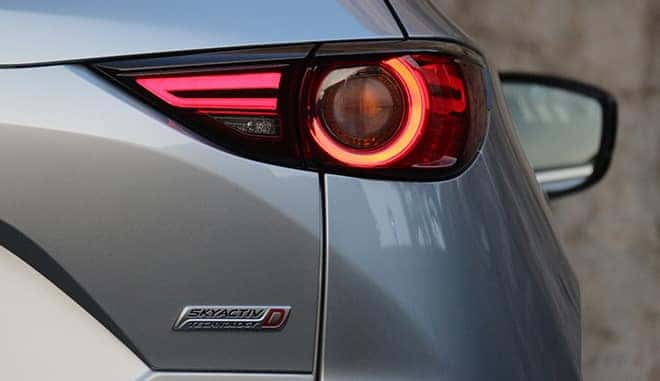 Introducing the 2019 CX-5 Diesel
The 2019 Mazda CX-5 adds a premium diesel driving experience to its Signature trim. Designed for diesel enthusiasts and adventure seekers alike, the new Skyactiv-D 2.2L dual turbo diesel engine is powerful and fuel efficient. Enjoy this beautiful crossover SUV with Apple CarPlay, Android Auto, and predictive i-ACTIV All Wheel Drive.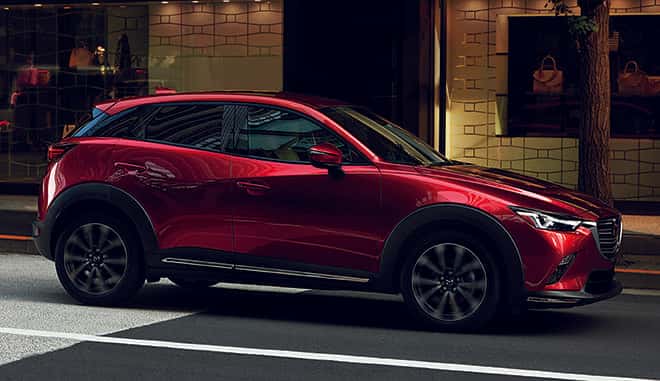 $2,000 Off the 2019 Mazda CX-3
For all open roads and urban jungles, the 2019 CX-3 delivers a soulful, connected ride. From the beauty of KODO design to technological innovations like SKYACTIV TECHNOLOGY, Mazda engineers and designers crafted this compact SUV with passion so you can experience the soul of motion every time you're in the driver's seat.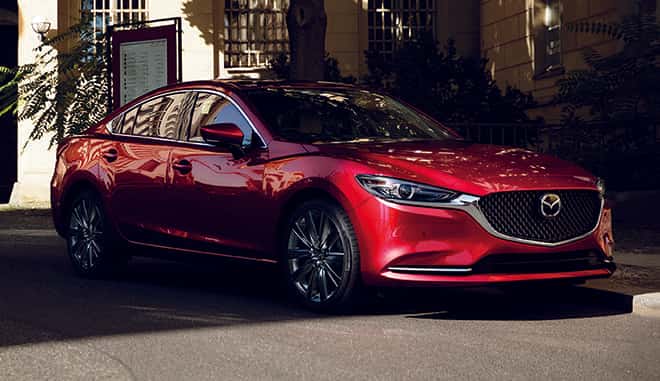 $8,000 Off remaining 2018 Mazda6 models
The 2018 MAZDA6 is refreshed and reinvigorated with a stunning new design inside and out, more models and even more premium features. There's also new Cylinder Deactivation and an available new 2.5T Dynamic Pressure Turbo engine for drivers wanting an extra boost of power. Finely crafted to deliver superb quality, soul-rousing aesthetics and an unmistakably exhilarating drive, the MAZDA6 is so striking and so well crafted, you'll savor every moment behind the wheel.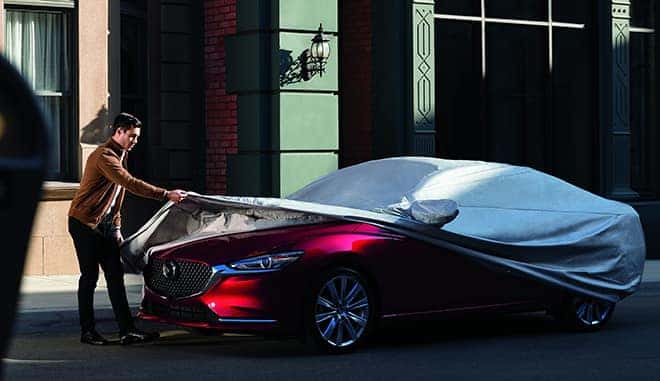 $1,000 Off the 2019 mazda6
The 2019 MAZDA6 retains its stunning new design, but adds G-Vectoring Control Plus, updated 19" wheels, and a new display now available on the GT. It also keeps its two engine options, the Cylinder Deactivation 2.5L SkyActiv-G and the 2.5T Dynamic Pressure Turbo engine if you wanna go fast.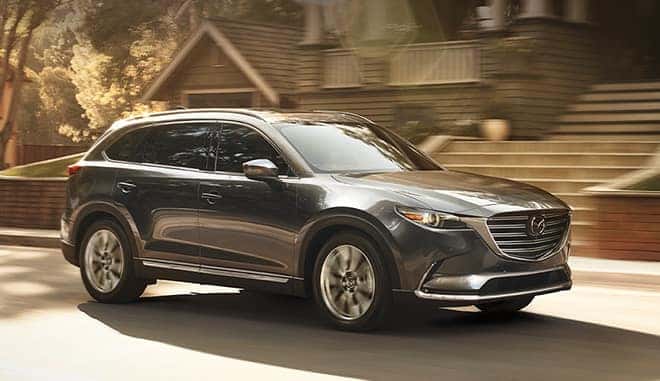 $2,500 Offthe 2019 Mazda CX-9
Crafted with careful attention to the finest details, the 2019 CX‑9 offers superb performance and premium features that elevate your drive in every way. And with cutting‑edge engineering technology that garners outstanding fuel economy, plus Apple CarPlay & Android Auto and the latest safety technologies, the CX‑9 is one family SUV you'll love to drive.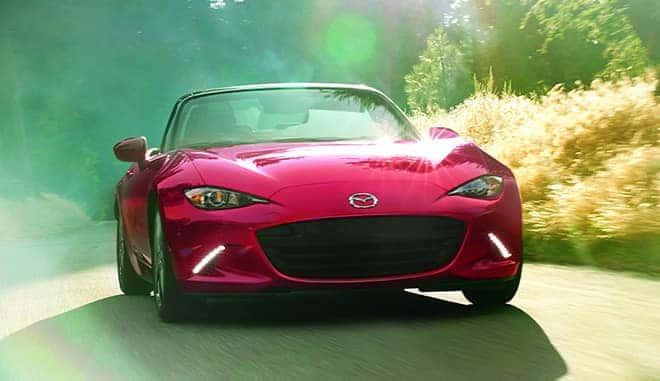 Up to $2000 Off all 2019 Mazda MX-5's
There's no other feeling like it – driving the MX‑5 with the top down and the wind in your hair. It's why it continues to be the world's best‑selling roadster. This fourth generation 2019 MX‑5 is crafted with the latest cutting‑edge technology, light weight parts, evocative design and spirited handling that makes this classic the definitive modern‑day roadster.