MAZDA CANADA: OUR COMMITMENT IN RESPONSE TO COVID-19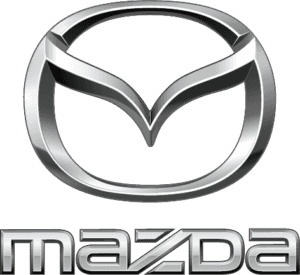 March 24, 2020
Dear Valued Customer,
At Mazda, we continue to closely monitor the COVID-19 situation to ensure the safety and
wellbeing of our customers, dealers and employees and adjust our operations accordingly.
As this unprecedented situation changes from day to day, I want to update you on what we are
doing at Mazda in Canada to assist our customers.
For our customers who are impacted by COVID-19, Mazda has put into place some programs to
provide support. For existing lease customers whose lease is coming due but aren't in a position
to replace their vehicle at this time, we are providing lease extensions. And for customers who
absolutely need a new vehicle during these uncertain times, we are offering payment deferrals
on loans.
In addition, our trusted financial partners are committed to working with our customers who are
experiencing financial stress due to COVID-19. If you have questions or concerns about your
finance payments, please contact Scotiabank at 1-800-4SCOTIA. For questions regarding your
Mazda lease, please contact Mazda Financial Services at 1-888-703-8857 and they will assist
you.
Safety remains our top priority with Mazda corporate offices and our dealerships continuing to
operate under the guidance of provincial and federal government and public health officials,
while also taking extra precautions to ensure the safety and comfort of our customers and
employees. Mazda corporate workplaces are closed with employees working from home to
continue serving our customers and dealer partners. While some dealerships have closed due to
mandated, recommended or voluntary closures, many of our dealerships remain available to
provide the essential service of ensuring our customer's vehicles remain safe and operational and
assist customers in cases where a new or pre-owned vehicle is a necessity. As many dealerships
are operating with reduced hours and service levels, I strongly encourage you to call, email or
text your local dealership before visiting.
As circumstances evolve, I will continue to share how Mazda Canada is responding to the
COVID-19 situation.
Dave Klan
President & CEO
Mazda Canada Inc.