Loyalty Offers
TAKE ADVANTAGE OF PARK MAZDA'S LOYALTY INCENTIVES
LOYALTY DISCOUNT OF UP TO $1,000 OFF THE PURCHASE OR LEASE OF A NEW VEHICLE OR 1.0% INTEREST RATE REDUCTION
$500 REFERRAL - IF REFERRED CUSTOMER TAKES DELIVERY OF A NEW OR PRE-OWNED VEHICLE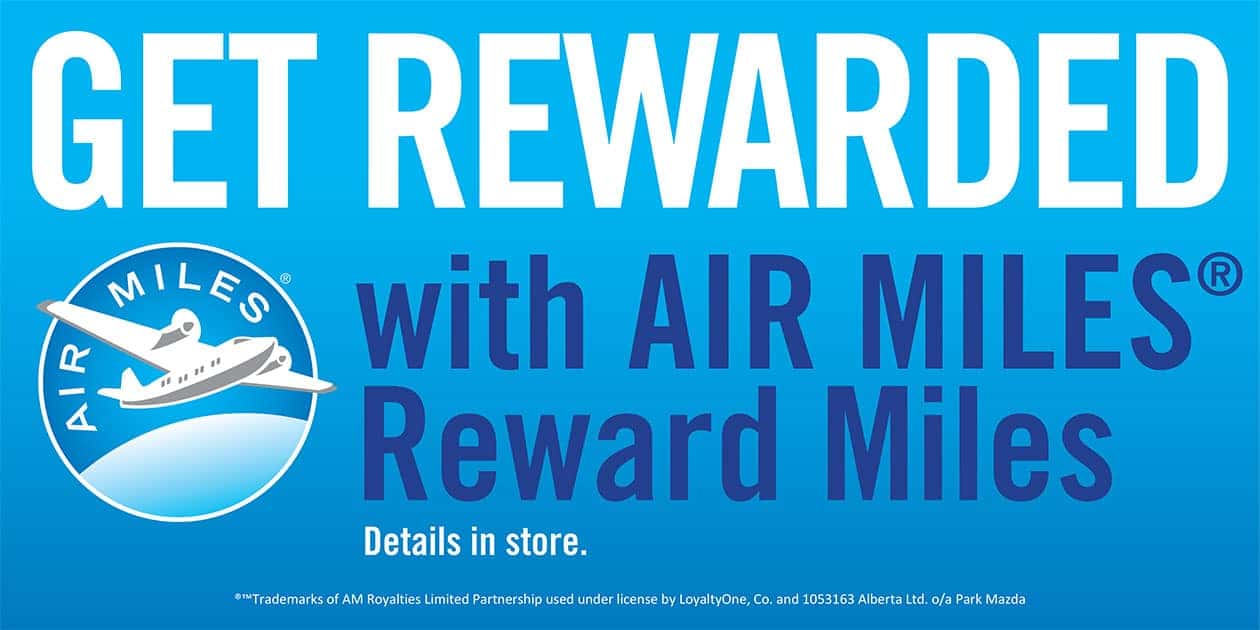 50 Air Miles Reward Miles on A Qualified Test Drive
Book a VIP Test Drive with Park Mazda and you can earn 50 Air Miles Reward Miles on a qualified test drive. Select your vehicle, new or pre-owned, select your sales professional, and select your beverage of choice. The VIP Experience with finding your new vehicle starts here at Park Mazda.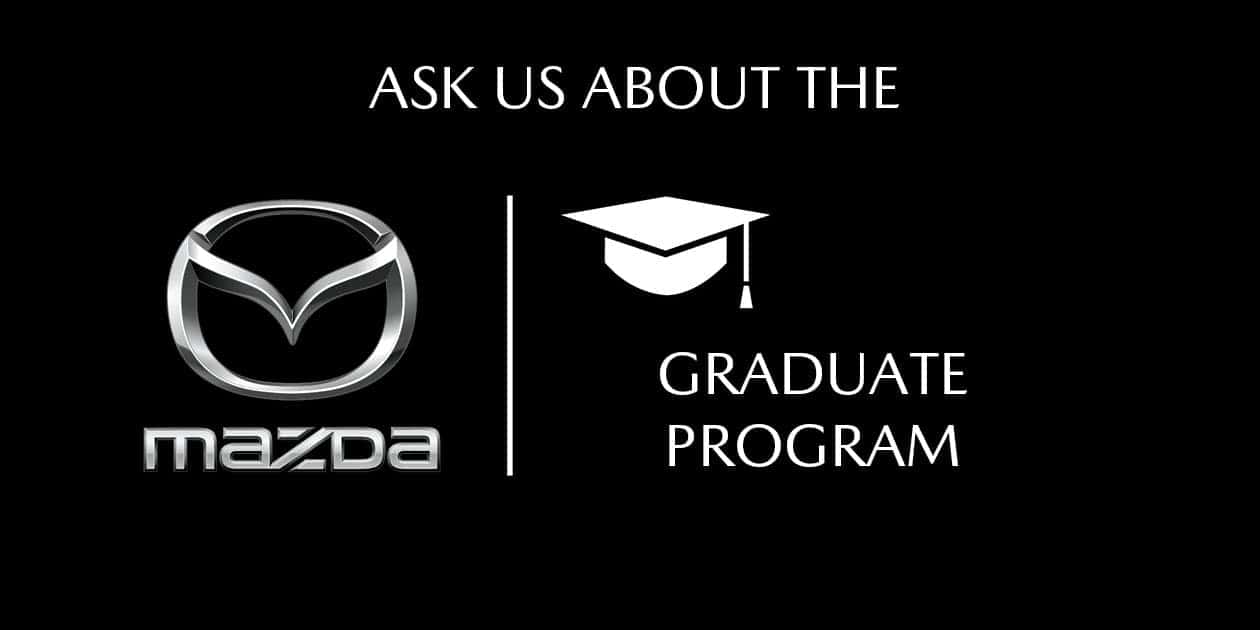 Mazda Graduate Program
If you are a recent graduate, Park Mazda is pleased to offer an additional $1,000 off the purchase of your new Mazda vehicle. See us in store for more details.

Park Mazda Loyalty Program
If you or someone in your household already drives a Mazda, Park Mazda will offer you up to $1,000 in loyalty credit, or a 1.0% interest rate reduction on the purchase of your next new Mazda vehicle.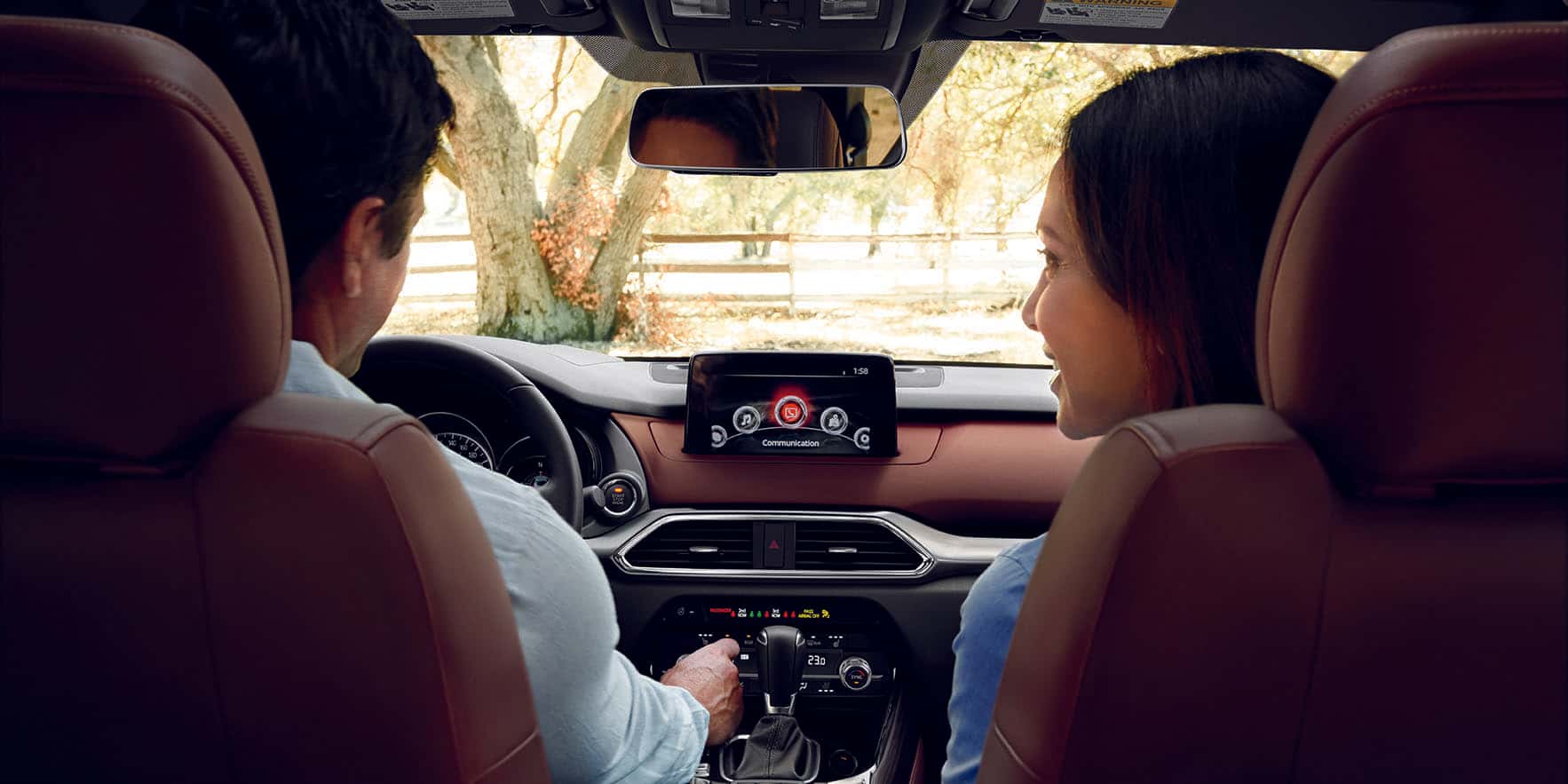 Mobility and Military Programs
We're pleased to offer several mobility and military programs. Please see in store for more details.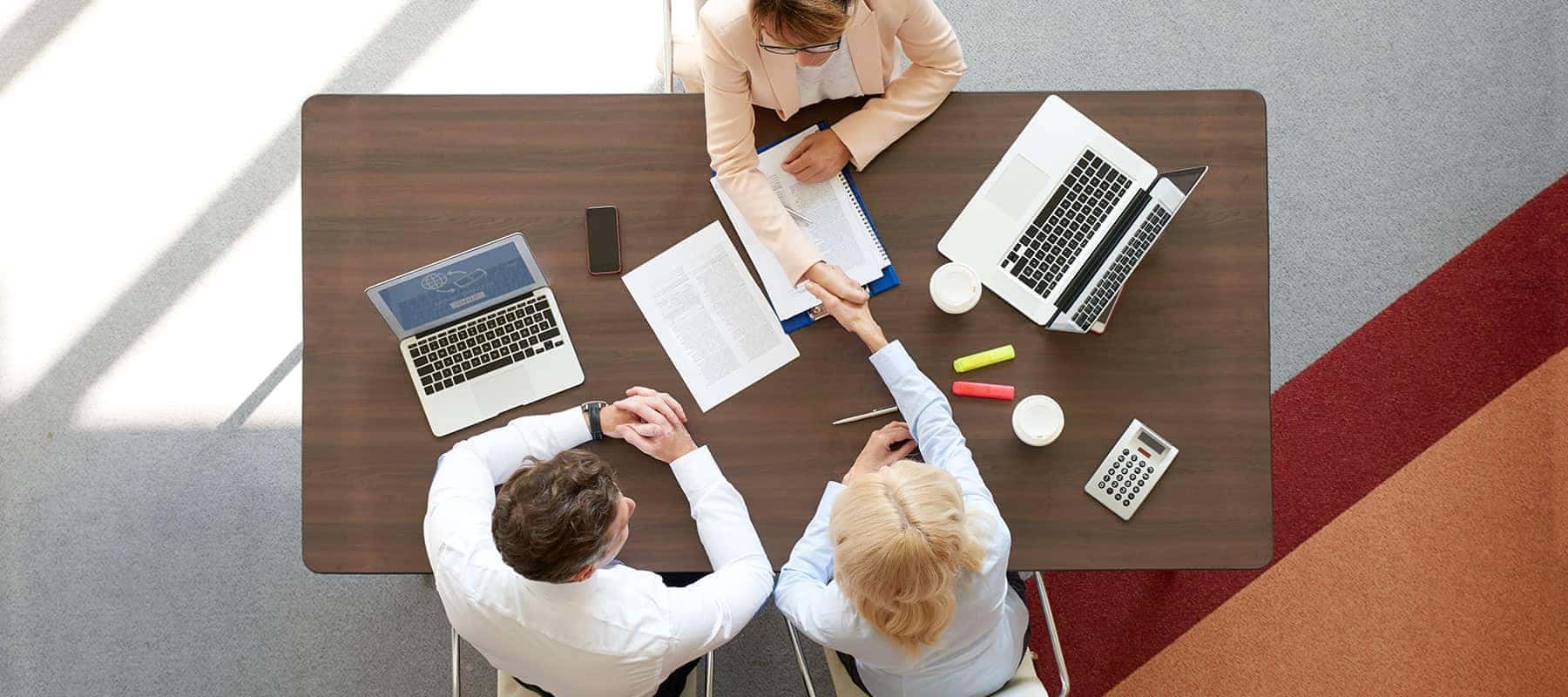 Employer/Business Partnership
Park Mazda has E-Plan partnership programs available. Feel free to inquire in store to learn more about these business programs.