Leasing
Leasing at Park Mazda is Owning with More Options
The common misconception with leasing is that you are renting a car. This is not true with Park Mazda Leasing. It's really a purchase with options. Unlike other brands and even some other Mazda stores we give you full control of your vehicle and lease. Leasing a vehicle is a mutually beneficial way to purchase, that allows you to get a new ride more often, with less risk. Or, if you decide that you love your Mazda so much, you can simply buy it at the end of term and continue to enjoy it for years. The choice is yours.
Park Mazda offers a lease program like no other Mazda store. With the fastest growing lease portfolio in Western Canada, we offer more options for less.
SELECT YOUR VEHICLE AND BUILD YOUR LEASE
What are the benefits of leasing at park mazda?
You Are In The Driver Seat
At any point during your lease, you will enjoy the same benefits of financing ownership with added perks. The major difference is that you now have the benefit of low monthly payments and the option to purchase at term-end for the residual value (guaranteed future buyout and optional purchase price). If you want to buy your car out at any point, not a problem. If you want to trade in the car to ANY dealership or brand, we will send a bill of sale directly to the dealership you are working with. This way you don't have to buy the car out, pay the taxes, and then pay taxes again on the trade-in if you get another lease. Some stores won't do this to purposefully make it difficult for the customer, as they don't want to lose the customer and the chance to sell them another vehicle. We believe in the opposite. Provide above standard customer service and earn the reputation as the only Mazda store to deal with. This is how we want to grow our business. We know that this isn't going to be your last car, or the only car for your family.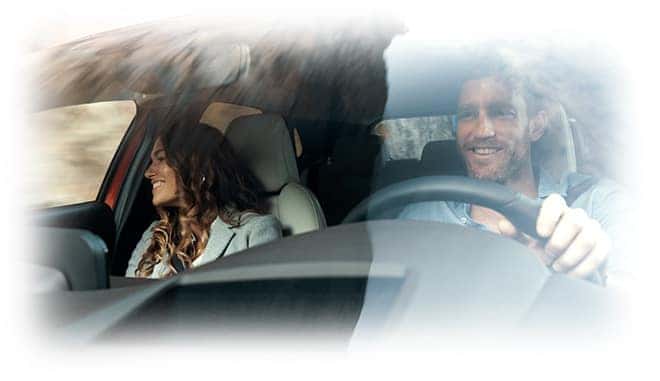 Open Ended Options
Are you 100% sure you are going to want your new car in 4 years? If a 4-year-old car isn't good enough for you now, why will it be in 4 years from now? You are looking at a new car for a reason! Why not keep those options open?
Over 80 percent of customers who lease a car with us decide to get another new car before or at the end of their lease. Over 60 percent get another Mazda. With the advances in technology, fuel efficiency increase, and the overall cost of driving factors, service cost, repairs, tires, brakes, warranty, a new car is hard to pass up.At any point of the lease, you can come in for an option analysis with one of our dedicated lease renewal team members and review your options. We will compare what you owe to what your car is currently worth to the market. We offer over market values to our existing customers as we can ask for a premium for pre-owned cars purchased from our store (and if services with us, even better). We pass along that value back to you to insure long term renewal business.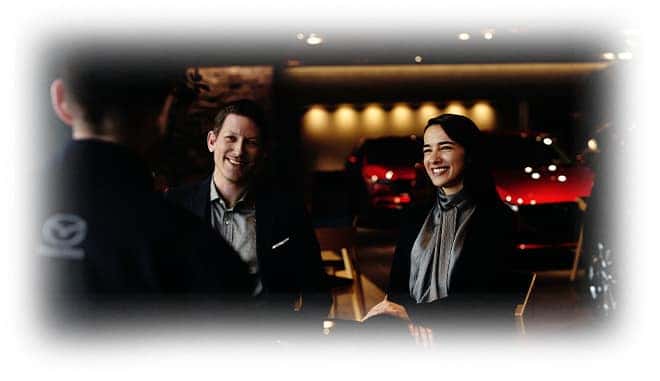 What are my end of term options with a lease?
Renew into a new Mazda
We will look at the value of your current Mazda taking in consideration of accident history, kilometers, condition, to see if we can provide you with equity towards a new lease. If your payout is $2000 less than current market, we will apply that positive equity towards a new lease. Not to mention Mazda's loyalty savings that can save a thousand or more just for owning a current Mazda.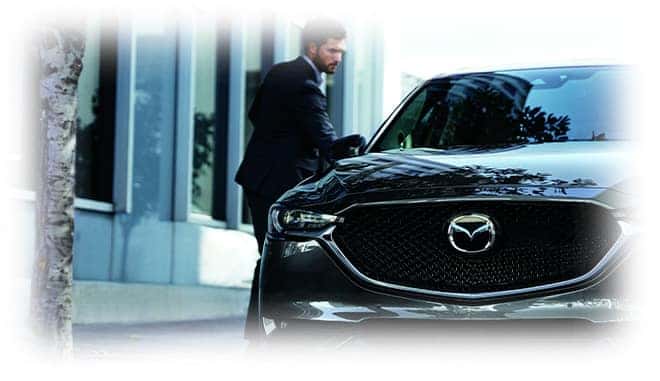 Buyout Your Mazda
Do you love your car and just want to keep it instead of returning the lease? You can pay the lease end off in cash or take advantage of our low finance rates and available pre-owned warranties.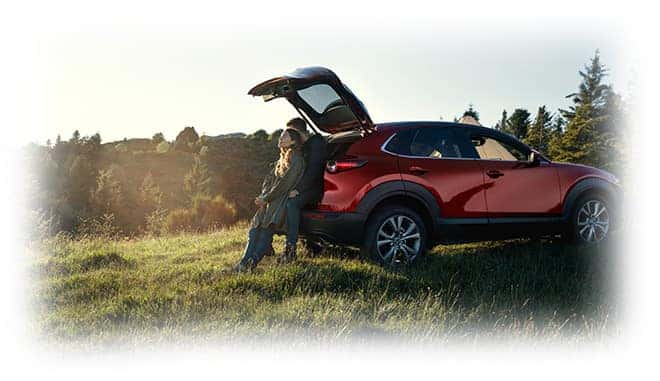 Drop It Off
Just give the keys back and move on! With Mazda's holding their value so well, this is the least likely option and is usually only utilized when the car has an accident history.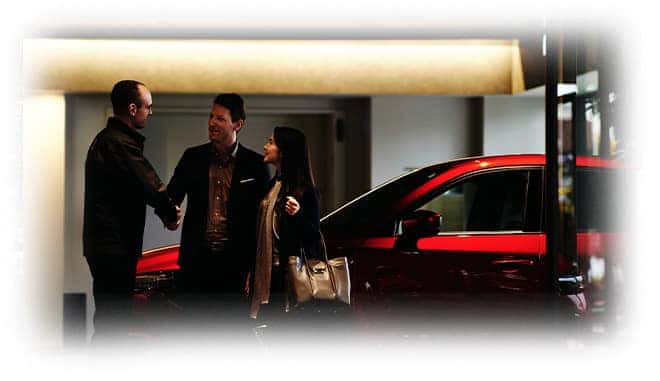 Select Your Vehicle and Build Your Lease
Leasing at Park Mazda is easier than you might think. Contact our friendly and knowledgeable leasing team today!
Phone call
Call our leasing team today
Text Message
Shoot us a text and we'll chat with you on your time
Email
Email us with some info on your vehicle needs