Empower Every Moment
Protect your lease or finance rate for 180 days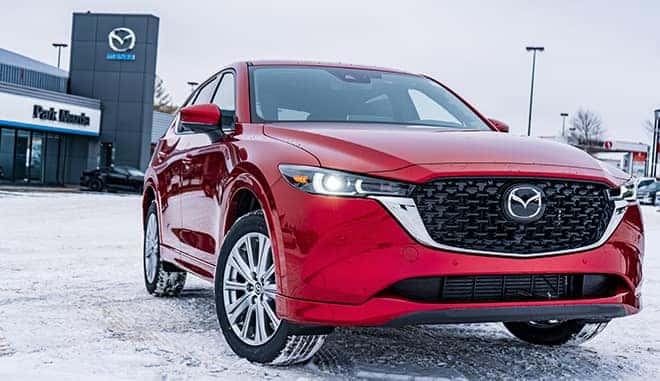 180-day lease & finance rate protection
Vehicle shortages across all brands are a reality, and interest rates are fluctuating like never before.
When you order your Mazda, we will lock in your payment, interest rate, and all the incentives for 180 days. If prices and rates go up during that time, you'll be protected for when your Mazda arrives.
Contact us for details. In the meantime, view our inventory below to see our available colors and trims in stock.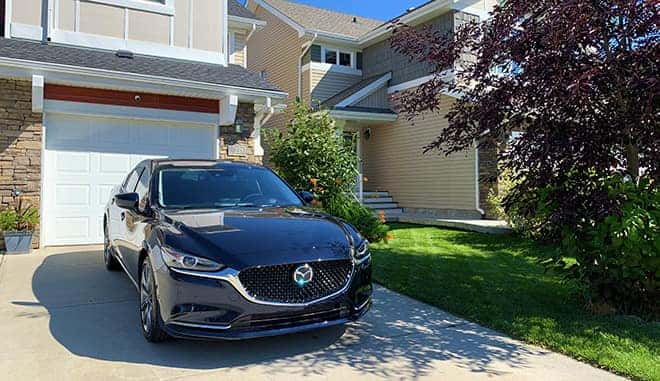 Loyalty enhancement of Up to 1.0% APR Rate Reduction
If you or anyone in your household already owns a Mazda, we're rewarding you for your Mazda loyalty. That means we'll reduce your interest rate by up to 1.0% when financing a brand new Mazda.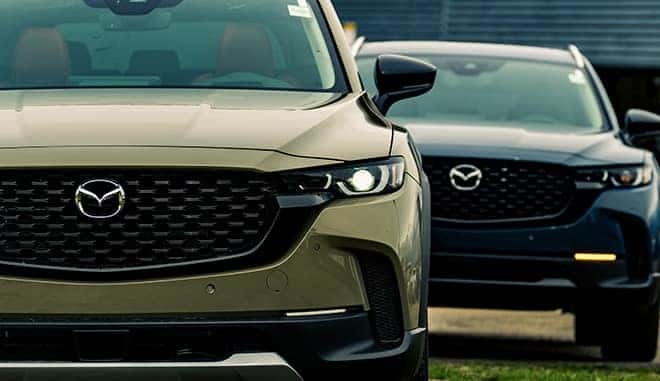 Test Drive the all new 2023 cx-50
The all new 2023 Mazda CX-50 has arrived! Schedule your test drive today and take one of our CX-50's for a spin in Sherwood Park!
Then, you can step out of the snow and take your time with one of our CX-50 models sitting in our showroom.  Sleek, rugged, and ready for outdoor adventure, see what the CX-50 has to offer today!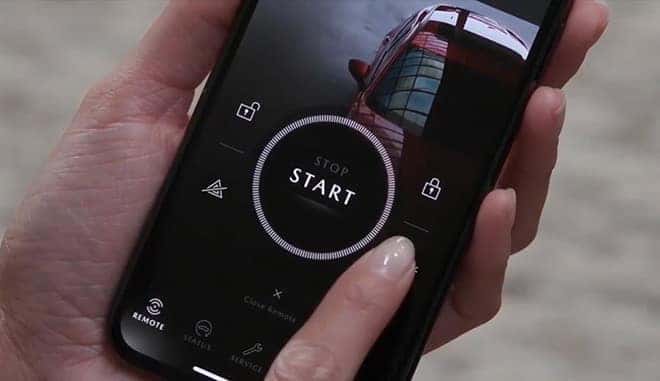 2-year trial with Mazda Connected Services
Mazda Connected Services offers an enhanced level of driver-centric infotainment and connectivity to keep your attention on the road.
The MyMazda app provides you with information about your Mazda Connected Vehicle, such as its service history and manuals, access to remote features such as starting your vehicle or locking the doors, and can also keep you updated on recalls.
Mazda Connected Services is currently available on 2021.5 CX-5, CX-9 and all 2022 and 2023 models.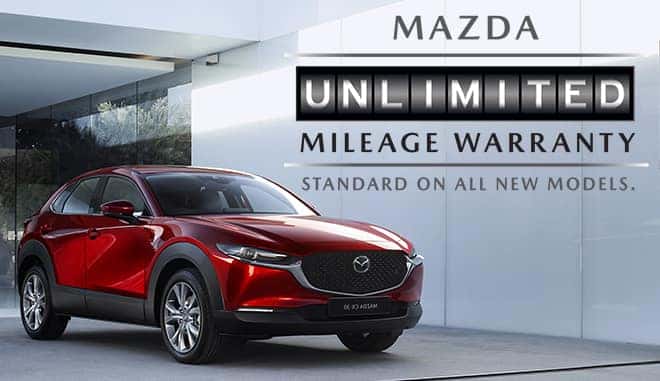 Unlimited mileage warranty
Mazda vehicles are designed to be driven, and to prove it, we're proud to introduce Mazda Unlimited – the only warranty program of its kind in Canada.
Mazda Unlimited features unlimited mileage for our 3-YEAR New Vehicle, 3-YEAR Roadside Assistance, 5-YEAR Powertrain and 7-YEAR Anti-Perforation warranties, so you can focus on every thrilling moment spent behind the wheel instead of the odometer.
Standard on all new models.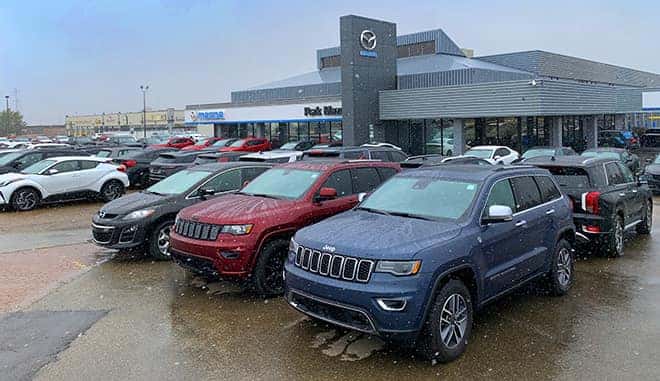 massive used inventory
Trucks, cars, SUVs, all makes and models. Park Mazda has a massive inventory of used vehicles to suit your needs. View our entire inventory online, add vehicles to your garage, and compare prices, payments, and more!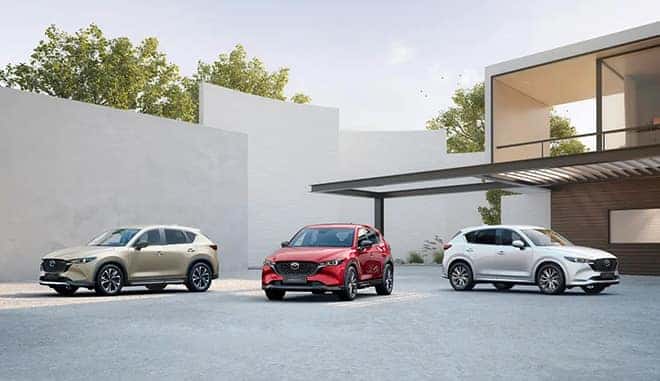 Choose Your Redesigned 2023 CX-5
New exterior styling, new wheels, brand new interior colors, with an all new infotainment system and Mazda Connected Services with the MyMazda app.  The redesigned CX-5 is the best looking and best performing CX-5 yet with standard AWD on all trims and an available 2.5L Turbo engine.
Choose from a variety of trims including the Signature, Kuro Edition, or the brand new Sport Design CX-5.
Contact us for details. In the meantime, click below to reserve a 2023 Mazda CX-5 and be one of the first on the road.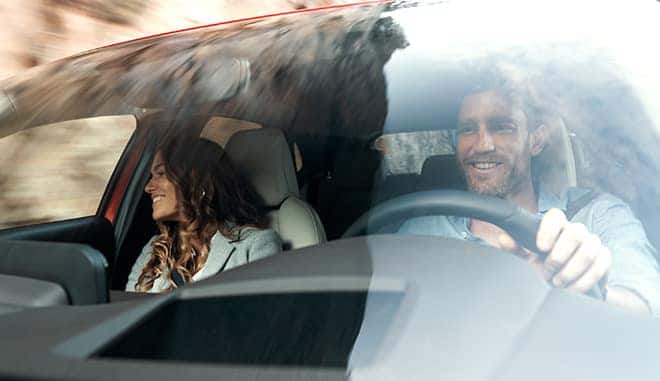 Leasing is owning with more options
Park Mazda offers a leasing program like no other Mazda store. YOU are in the driver seat.
The common misconception with leasing is that you are renting a car. This is not true with Park Mazda Leasing. It's really a purchase with more options. Unlike other brands, and even some other Mazda stores, we give you full control of your vehicle and lease.
Leasing a vehicle is a mutually beneficial way to purchase, that allows you to get a new ride more often, with much lower payments and less risk. Or, if you decide that you love your Mazda so much, you can simply buy it at the end of term and continue to enjoy it for years. The choice is yours.
Contact us for details or learn more below.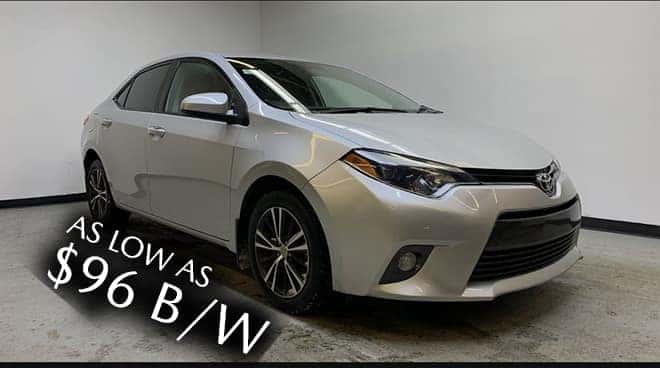 Pre-Owned vehicles under $20k
If you're looking for a quick replacement vehicle, something inexpensive and reliable, then view our inventory below. We are consistently getting a variety of pre-owned vehicles under $20k, some as low as $96 bi-weekly. So, check out what we've got right now!