Discover the Drive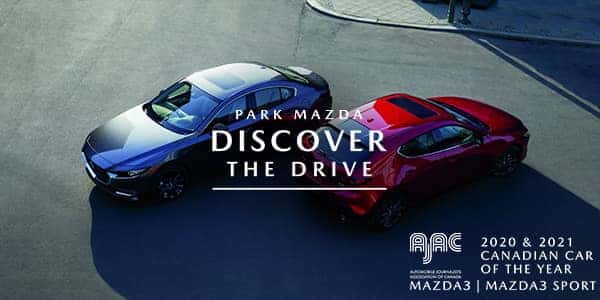 0% financing on remaining 2020 mazdas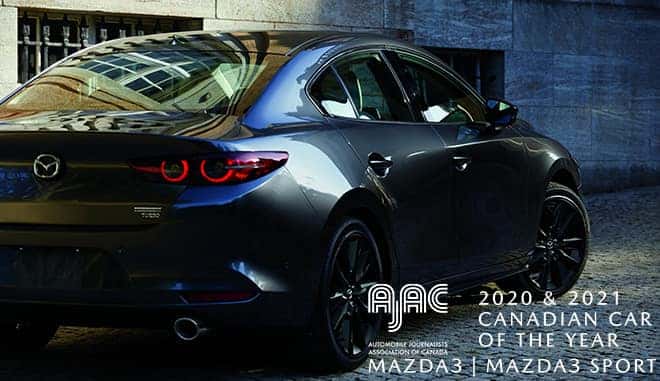 mazda3 canadian car of the year
The Mazda3 has won the AJAC Canadian Car of the Year award for the second year in a row.
With a full suite of safety features and technology to keep you connected, the Mazda3 is better than ever.  Now with All-Wheel Drive and a 2.5L Turbocharged engine putting out 250 HP and 320 Lb-Ft of Torque, there is no need to reminisce on what once was the Mazdaspeed3.  The Mazda hot hatch is back, along with its sibling sedan variant.
Contact us for details or view our colors and trims in stock below.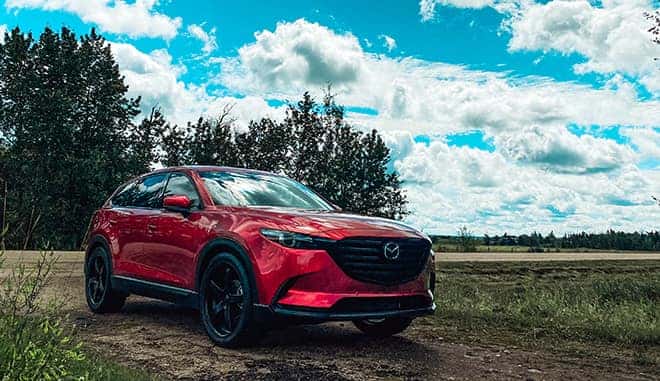 0% purchase financing on new mazdas
Finance a brand new 2020 Mazda at 0% APR, or a brand new 2021 Mazda for as low as 0.5% APR. There is limited stock on 2020 models left, so act now!
Contact us for details on term length, and view our inventory below to see our available colors and trims in stock.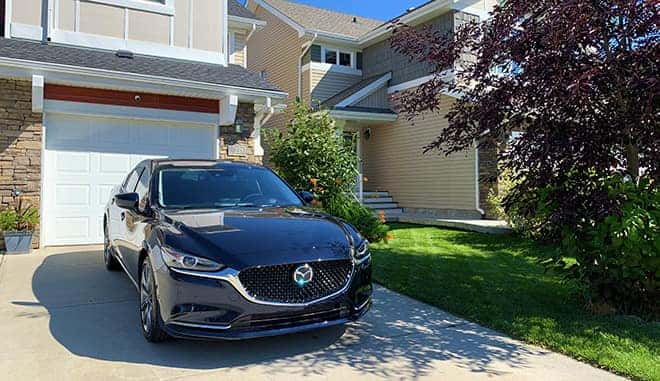 Loyalty enhancement of Up to 1.5% APR Rate Reduction
If you or anyone in your household already owns a Mazda, we're rewarding you for your Mazda loyalty. That means we'll reduce your interest rate by up to 1.5% when you finance a new Mazda.  If you're already taking advantage of the 0% offer on a 2020 at a lower term, then we'll give you a $500 cash discount instead!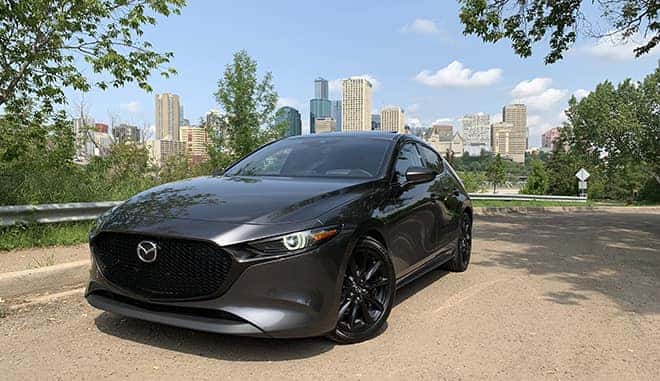 Up to a $1,000 Mazda Bonus
When you purchase a new Mazda, we'll add up to a $1,000 Mazda Bonus Credit to the cash purchase price, over and above any other discounts already applied. Contact us for details.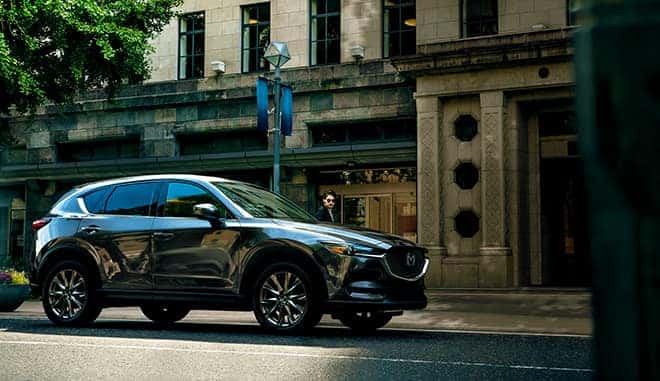 up to $5,500 cash discount on remaining 2020 mazdas
If you choose not to finance, we have huge cash discounts on the remaining 2020 Mazdas, up to $5,500 OFF. View our inventory below, and see the available trims and colors in stock. If we don't have what you're looking for, ask us. We liaise with several dealers across Alberta and B.C. and will do our absolute best to bring in a trim and color of your choice, depending on availability.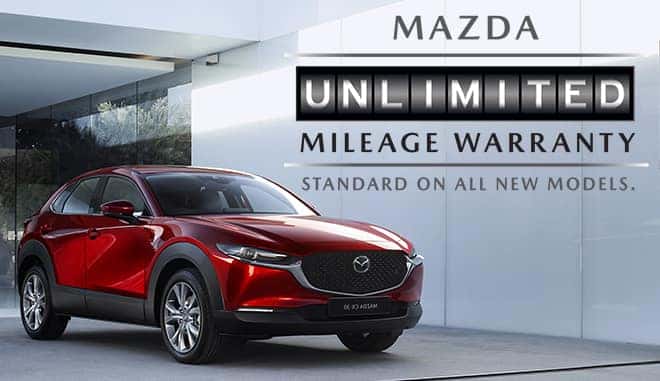 Unlimited mileage warranty
Mazda vehicles are designed to be driven, and to prove it, we're proud to introduce Mazda Unlimited – the only warranty program of its kind in Canada.
Mazda Unlimited features unlimited mileage for our 3-YEAR New Vehicle, 3-YEAR Roadside Assistance, 5-YEAR Powertrain and 7-YEAR Anti-Perforation warranties, so you can focus on every thrilling moment spent behind the wheel instead of the odometer.
Standard on all new models.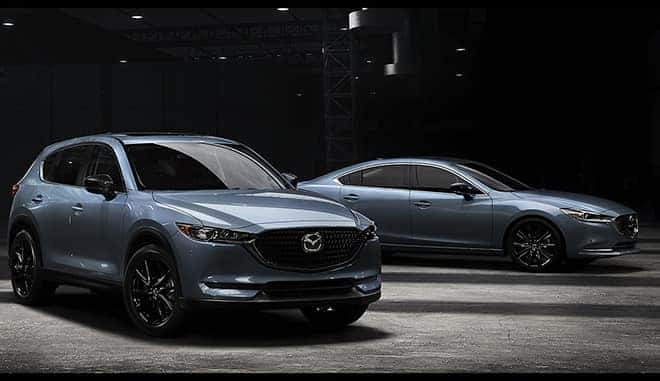 Show your Style with Kuro Editions
Garnet Red leather trimmed seats, red accent stitching on the steering wheel, gloss black front grille, black metallic alloy wheels... The Kuro Edition Mazda is something to see in person. Available in Jet Black Mica or Polymetal Metallic, this special edition package is available on the 2021 Mazda6, Mazda CX-5, and Mazda CX-9.
Click Below to see our available inventory for the Kuro Edition, and book your appointment today.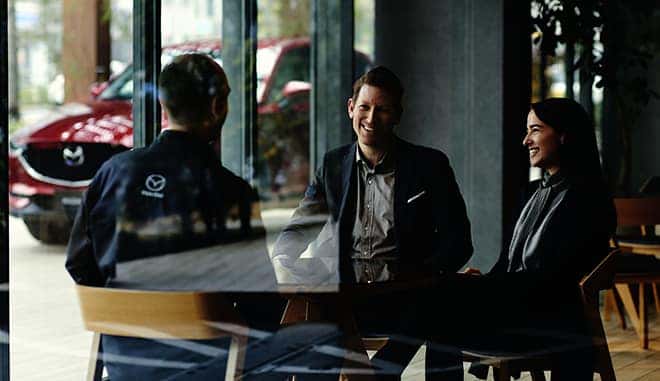 Financial support options
It's clear the COVID-19 pandemic has been a very difficult time for many people. The reality is, transportation is still a big part of our lives, so we want to do what we can to help make things easier. That means getting you a reliable vehicle, an affordable payment, and a finance rate that works for you during these uncertain times.
Click the link below to find a tool where you can apply for our financial support options. We will then contact you and help as best we can to tailor a strategy to your personal situation.
We offer payment deferrals in addition to cash back and re-financing options that can help you stay as flexible as possible with cash flow, as well as lowering your payments and interest rate.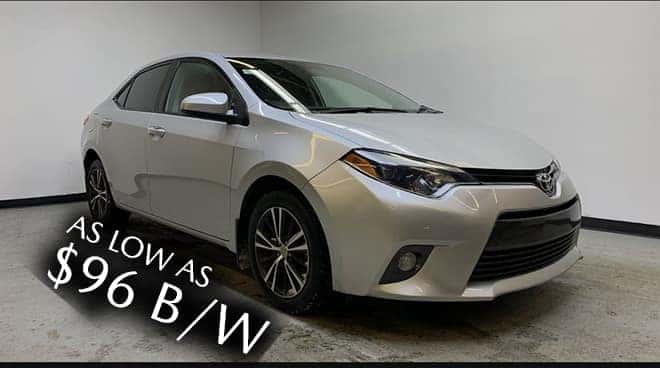 46 used vehicles under $20k
If you're looking for a quick replacement vehicle, something inexpensive and reliable, then view our inventory below. We currently have 60 used vehicles under $20k, some as low as $96 bi-weekly.