Boxing Week Event

PARK MAZDA BOXING WEEK EVENT
DOUBLE THE OFFERS FOR MAZDA'S LOYAL CUSTOMERS
GET A 1.0% RATE REDUCTION PLUS UP TO $1,000 CASH ON NEW MAZDAS
NOT FINANCING? DOUBLE THE CASH UP TO $2,000
PRE-OWNED PERFECTION - OVER 50 VEHICLES UNDER $20K
UP TO $4,000 CASH DISCOUNT ON 2019 MAZDAS
Receive 100 Air Miles Reward Miles on a Qualified Test Drive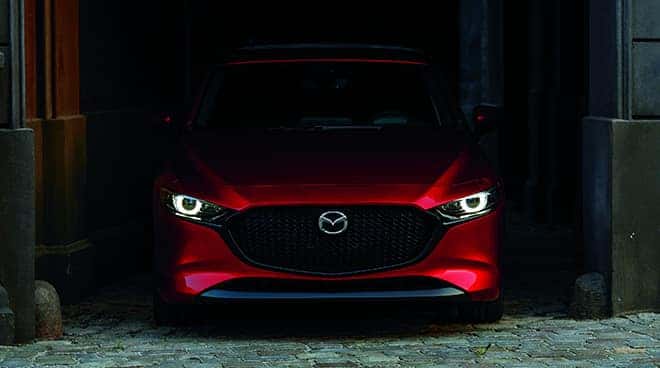 GET A 1.0% RATE REDUCTION AND UP TO $1,000 CASH
If you or anyone in your household is a proud Mazda owner, we're offering you double the loyalty this Boxing Week.  Get a 1.0% reduction on your finance rate, plus up to a $1,000 discount when you finance a brand new Mazda.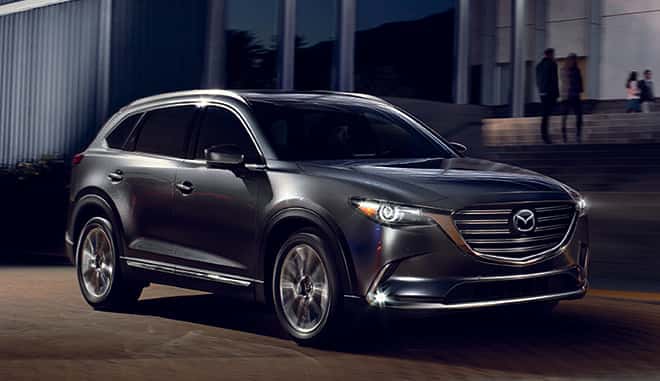 NOT FINANCING? GET DOUBLE THE DISCOUNT
If you choose to purchase your new Mazda instead of finance, we'll double the cash discount up to $2,000. That is over and above the cash discounts already applied.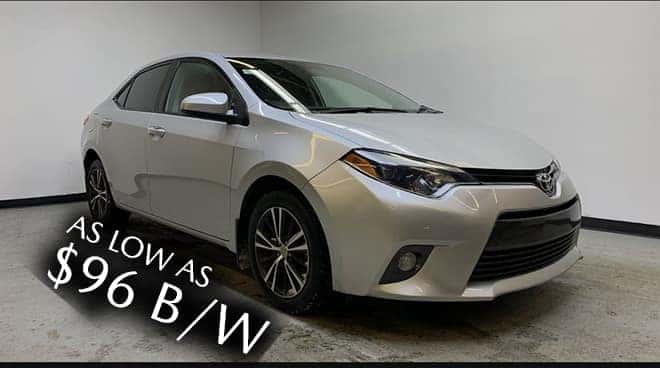 over 50 used vehicles under $20k
If you're looking for a quick replacement vehicle, something inexpensive and reliable, then view our inventory below. We have over 50 used vehicles under $20k for as low as $96 bi-weekly.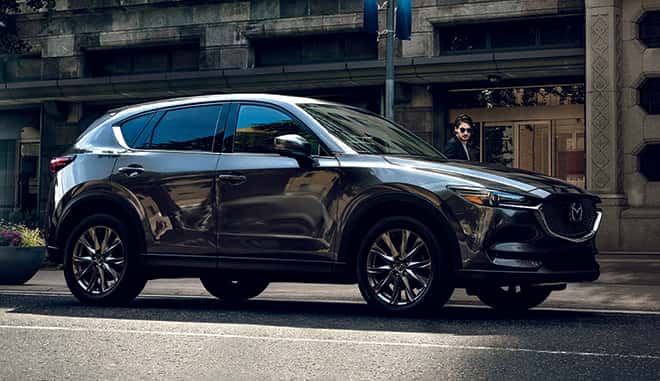 up to $4,000 cash discount on select 2019 mazdas
If you choose not to finance, we have huge cash discounts on select 2019 Mazdas, up to $4,000. View our inventory below, and see the available trims and colors in stock. If we don't have what you're looking for, ask us. We liaise with several dealers across Alberta and B.C. and will do our absolute best to bring in a trim and color of your choice.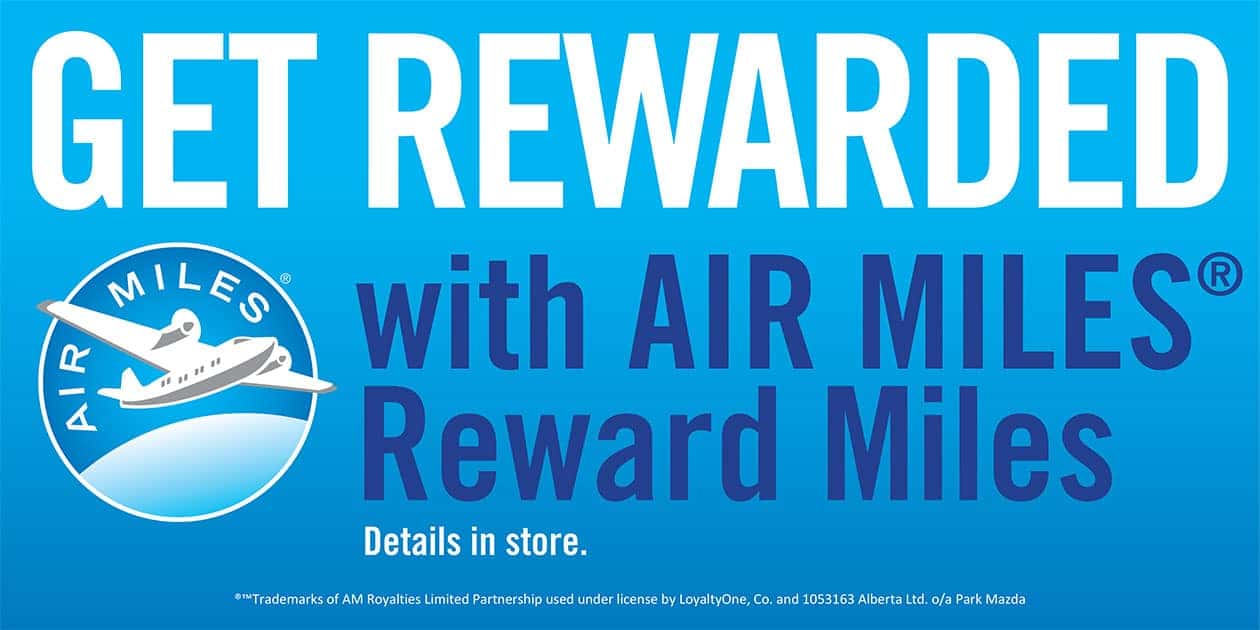 GET DOUBLE AIR MILES REWARD MILES ON A TEST DRIVE
Book your VIP Test Drive today with our easy to use booking tool.  Select your desired vehicle and a date and time that works for you.  You can earn double the Air Miles Reward Miles on a qualified test drive. That's 100 Air Miles Reward Miles instead of the usual 50.